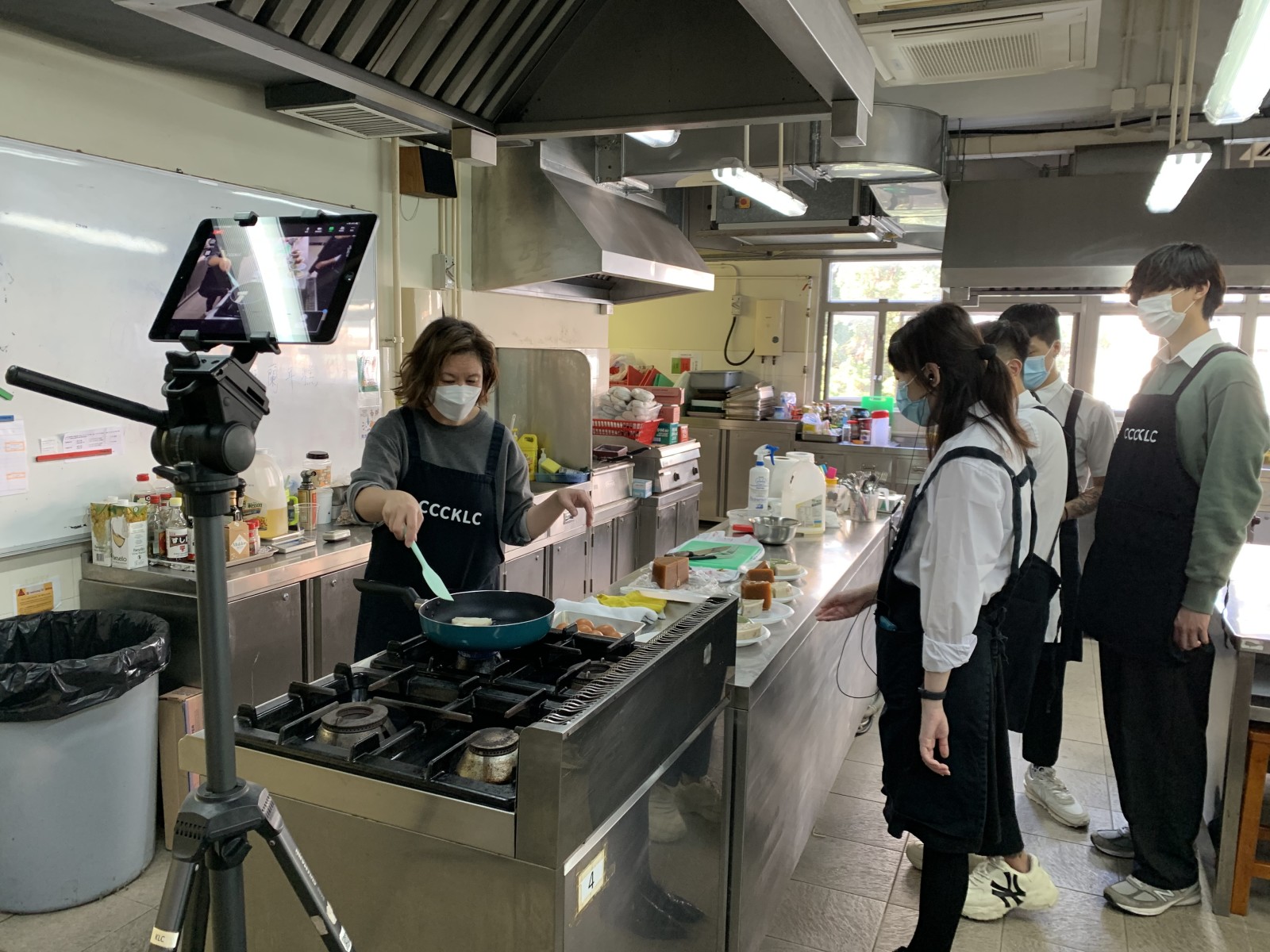 The Career Guidance Programme (CGP) for Form 5 and Form 6 students aims to give students a sense of direction for the pursuit of their future careers. Students learn about certain careers and the job market in Hong Kong, and develop specific skills that are needed in those careers. Students also explore their personal interests and potentials, helping them plan for further studies or career development.
Enhance learning motivation by introducing career elements
Explore interests through experiential learning
Learn practical skills to better equip oneself
Improve self-confidence for positive effects in learning
Course content:
Coffee preparation certificate course
Baking certificate course
E-sports certificate course
Dessert-making certificate course
* The College reserves the final right to offer programmes and subject courses.