Physical Education (PE) at Kung Lee College emphasises "education through physical activity", with the goal of developing students' physical abilities and establishing active and healthy lifestyles. Through physical activity, positive values and attitudes are nurtured, achieving whole-person development.
This course provides students with opportunities to try out different sports through eight course modules, including athletics, physical training, ball sports, racquet sports and other sports. Apart from learning basic techniques and knowledge of these sports during PE lessons, students are also arranged to participate in sports activities at external venues, so that they may try out sports such as squash and bowling.
Moreover, the PE department frequently cooperates with external organisation to invite coaches to teach their sports at the College, including less popular sports such as shuttlecock-kicking and dodge Frisbee. Through these activities, students broaden their horizons and nurture their interests in different sports.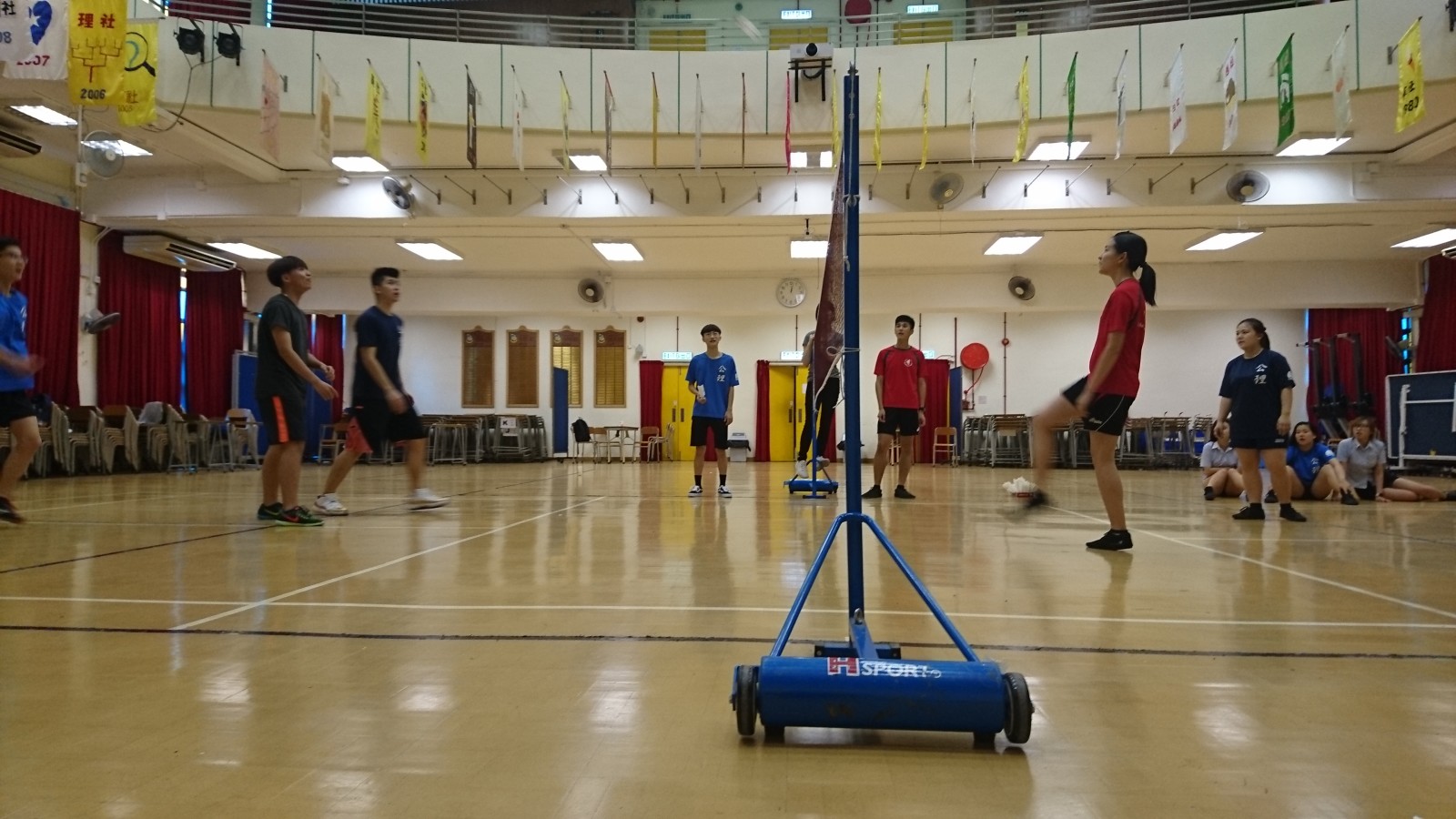 The PE department also strongly encourages students to participate in extra-curricular sports activities, especially in team-based sports, in the hope that students can improve their communication skills and teamwork through participation. The College has a number of sports teams, including a basketball team, volleyball team, badminton team, and table tennis team. Inter-house competitions are also held to expose students to different sports, and to develop their sportsmanship. For example, inter-house basketball and volleyball competitions are regularly held every school year.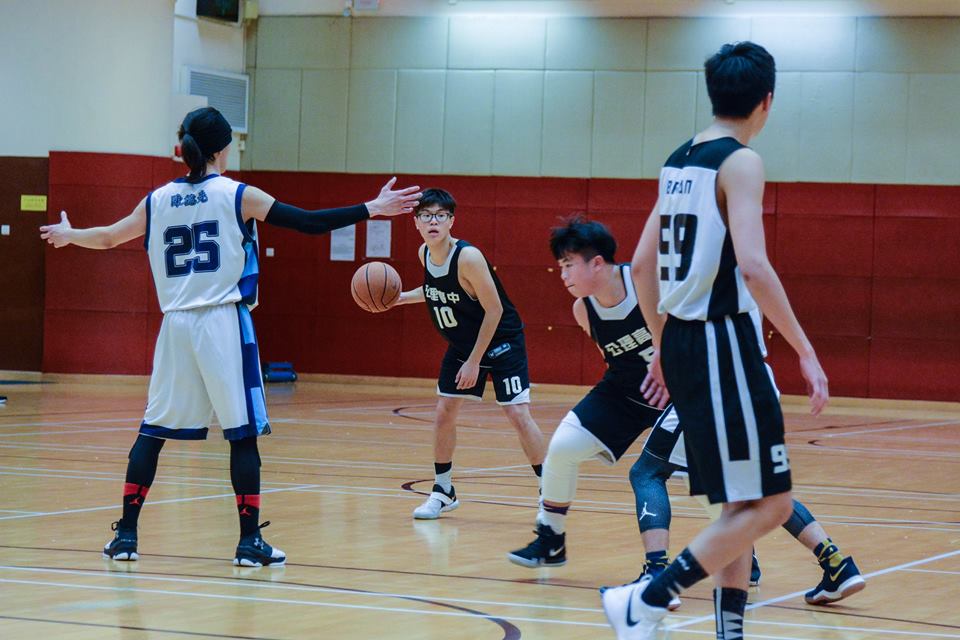 * The College reserves the final right to offer programmes and subject courses.