1. Aims
To nurture in students:
Critical thinking, creativity, skills of mathematical conceptualisation, exploration and analysis, and the ability to use mathematics to solve problems in daily life;

The ability to use mathematical language in communication, through which students can clearly and logically present their views;

The ability to use numbers, symbols and other mathematical objects;

An intuitive sense of numbers, symbols, space, measurements, and patterns; and

A positive attitude towards mathematical learning and an appreciation for the beauty and culture of mathematics.
2. Overview
Classes are divided according to academic results in mathematics, and class sizes are small, both of which promote catering for learners' diversity.

The curriculum is organised in modules, and curriculum content is tailor-made for our students.

Teachers are well-experienced and passionate towards teaching.
3. Curriculum features of each form
Form 4: To begin students' mathematical journey at Kung Lee College, a module has been designed to consolidate mathematical knowledge from junior forms. Educational professionals from the Education University of Hong Kong have also been invited to assist in the preparation of lesson materials, boosting teaching effectiveness.

Form 5: To consolidate knowledge for HKDSE Part A, a module has been specifically designed for Form 5 students. The College has also participated in the Education Bureau's "Self-Directed Learning Seed Project", through which students' learning motivation in mathematics is increased.

Form 6: Taking into account the learning needs of each cohort of students, course content and teaching progression is adjusted in order to enhance teaching effectiveness, with the goal of preparing students for the HKDSE. Teachers often co-prepare their lessons and analyse past HKDSE questions, in an effort to boost students' exam performance.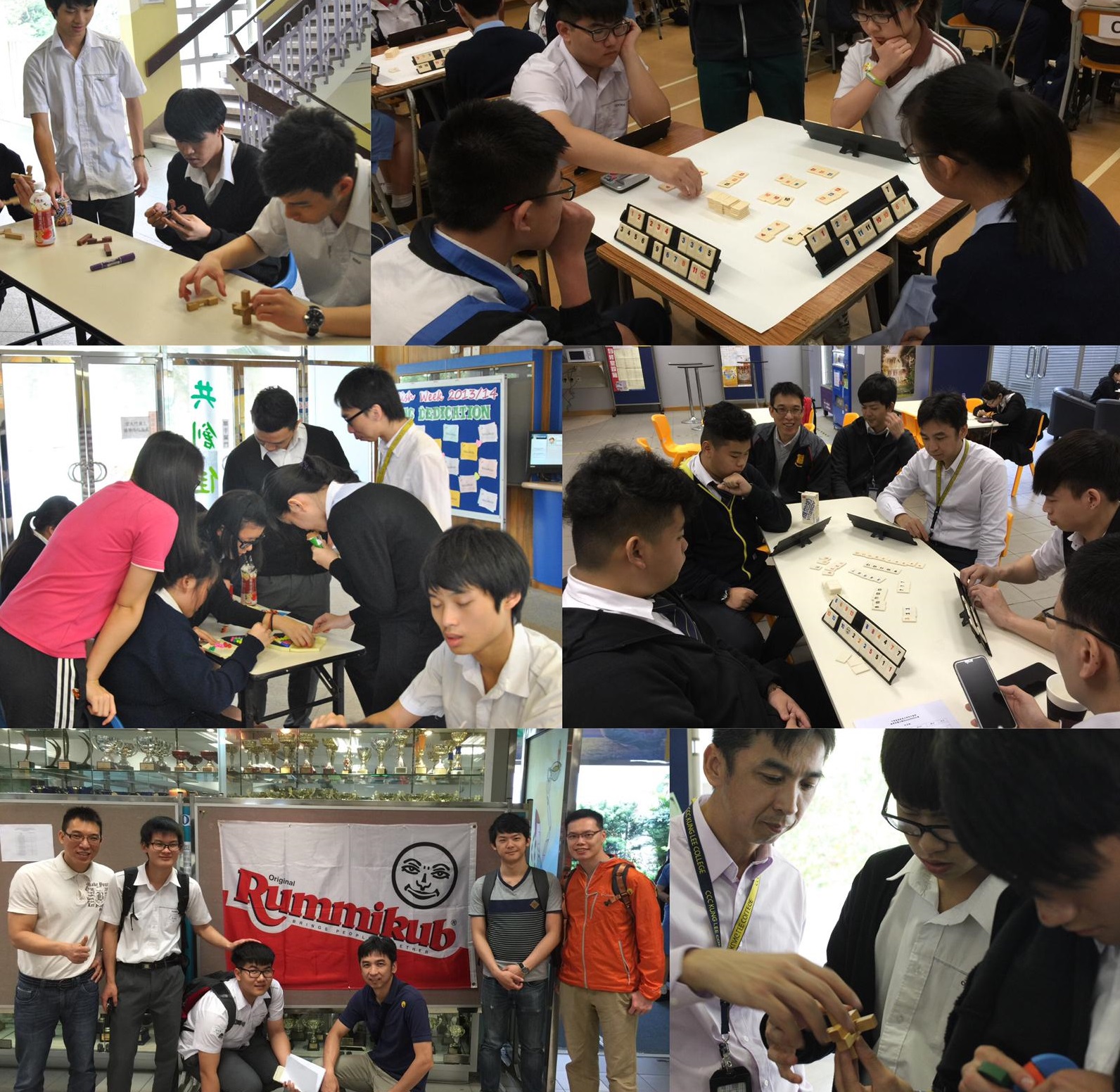 Our students regularly participate in various external and internal learning activities